At Paerata School your child will have access to a range of online platforms to assist in their learning.
Here is a list of sites we recommend for students to use at home.
If your child has forgotten their login and password, please email their classroom teacher who will be able to send them to you. Teacher emails can be found here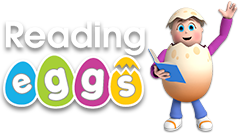 Reading Eggs makes learning to read interesting and engaging for kids, with great online reading games and activities.
Pobble365 - Creative writing

Spelling City - Improve knowledge of vocabulary words with spelling practice
We have also included some ideas for other activities you could do with your child.